Get Your Dental Crown Done With Breeze Dental's Expertise!
Our team at Breeze Dental is proud to invest in the latest dental technology to provide more convenient, comprehensive, and high-quality dental care. We are proud to offer completely digital impressions with no more messy impression material! Dr. Hedayati is committed to offering the best materials and technology to give you the smile you deserve.
If you have questions about crowns, give us a call or just fill out the form below and we'll contact you about your dental care!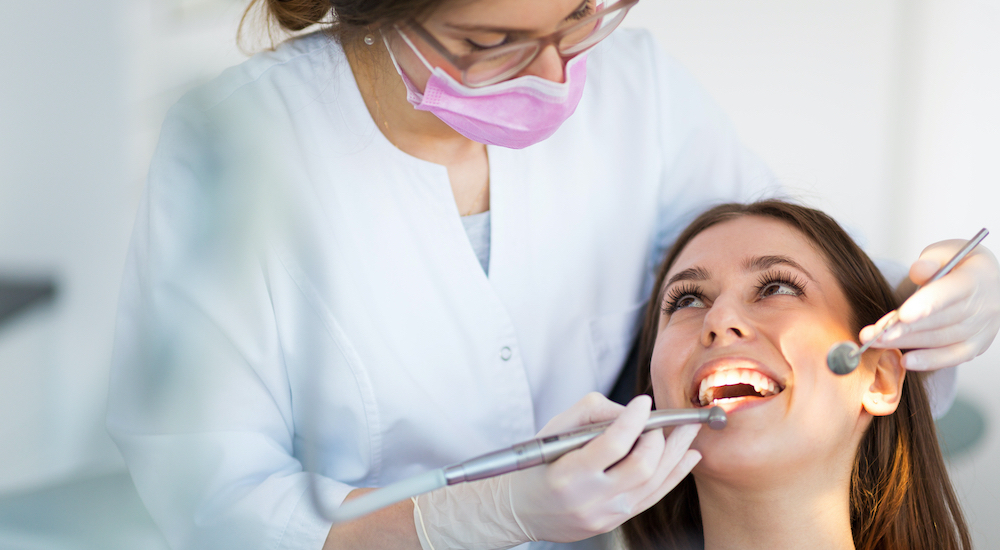 Get The Latest And Greatest With Breeze Dental
Most people are familiar with traditional crowns, which can be made of ceramic, resin, metal or porcelain fused to metal. Metal is one of the strongest options, but the metallic look makes it look unnatural. Porcelain is a good option for those wanting a more natural look, but porcelain is not very durable and can chip and break easily. Ceramic crowns can be matched to existing teeth, so they are preferred for the front teeth. Resin crowns are a budget-friendly option, but they are more prone to fractures, so they have to be replaced often.
CEREC same-day dental crowns are made of a solid block of ceramic, making them very durable. CEREC is a versatile process, since the materials can also be used to make fillings and veneers. However, the biggest benefit of CEREC crowns is they can be made right in your dentist's office, in just a couple hours. Unlike traditional crowns, you don't have to wait several weeks for your crown to be made in a lab. You don't have to deal with an uncomfortable temporary crown. You can get a permanent CEREC crown in just one visit, making it easy and convenient.
Strong And Beautiful Crowns Right Here In Fairfax!
Are you looking for dental crowns that can be done quickly and easily? If so, Breeze Dental in Fairfax can help. We offer CEREC dental crowns/same-day dental crowns for those looking for a convenient way to restore a damaged tooth. Contact us today to see if CEREC dental crowns are the right choice for your mouth. Schedule a consultation by filling out the short form on your screen!