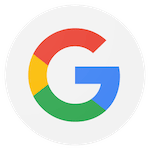 Absolutely incredible cleaning with Bree. She is so knowledgeable and thorough. I will definitely be going back! Very clean office and felt comfortable during COVID. Dr. Hedayati is also great. Easily give this practice five stars!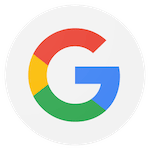 Great experience with Breeze Dental! They fit me in on the same day ... very friendly and professional staff and excellent service from Dr Hedayati. I will definitely come back and bring my family.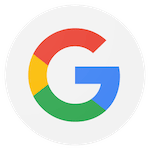 Friendly staff who cared enough to call ahead of time to assure me my appointment was confirmed :).
Coming from a Dentist who wouldn't even smile or make small conversation, Dr. Kouros' niceness and respectful behavior amazing. The cleaning staff is knowledgeable and always made sure I felt comfortable. I appreciated his thorough explanation of my teeth's condition and what to look out, as well as what the next step is
I had no problem confirming my insurance or finding the address. Would recommend!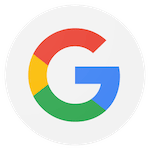 I started going to Breeze Dental right after the shutdown. I still have up coming appointments. The entire staff are great. Dr. Hedayati is gentle and takes his time explaining what he did and what I needed. Everything is very clean! They are taking all the proper precautions to make you feel safe during the era of Covid-19. They are equipped with full medical gears. You don't even get to see other patients during your visit. It has been a Comfortable and safe experience for me.I definitely recommend Breeze Dental office.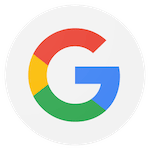 The Hygienist Brie was amazing!! I have had several cleanings done in different places and she was very thorough and went above and beyond. Great customer service. Didn't really deal with doctor too much because he just took a quick look at my mouth because the Hygienist had done all the work prior. But everyone was friendly and welcoming and very clean professional place 🙌🏽😊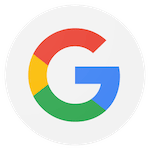 Breeze Dental is a warm and caring atmosphere while maintaining the highest standards of COVID 19 precautions. Excellent dental care. A truly WOW experience.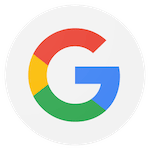 I've been going to Breeze dental and its predecessor for many years -- service continues to be excellent to include the latest in dental technology to assess tooth wear and health over time. I highly recommend them.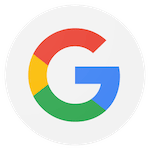 This was my first experience with a civilian dentist following retirement from the military. The entire team is excellent. I couldn't be happier with the service, professionalism, and warm and welcoming staff. Highly recommend.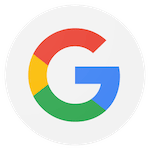 Because of the pandemic, I waited a year and a half before returning to the Dentist. I had a comfortable experience, but Unfortunately, I will need more work. I am glad that Breeze Dental found my problem and we have agreed on a correction plan.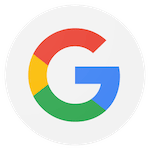 I have been going to this dentist for over 14 years. I have also taken my daughters there over the years. Everyone in the office is wonderful. They are always friendly and kind. They are gentle and make going to the dentist enjoyable. My 14 year old daughters get excited when I tell them they have a dentist appointment. I tell everyone about my amazing dentist!